COMMERCIAL PORTFOLIO
Please click on images to enlarge.
Pennine Place, Charing Cross Road
This new facility will provide London's latest members a hot desk club adjacent to London's famous Trafalgar Square.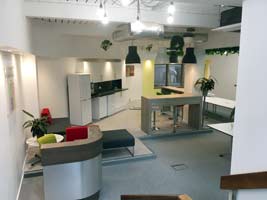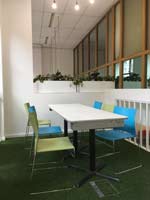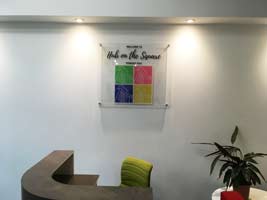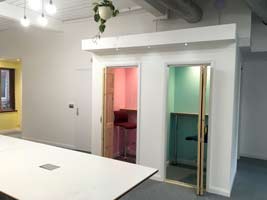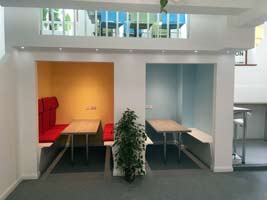 ---
Yoti Ltd, Fountain House, Fenchurch St - New Offices
Completion of new offices for Yoti Limited. The refurbishment included formation of reception, meeting rooms, kitchen and recreational areas, plus installation of shower facilities.
In addition we carried out a full office relocation services from their previous premises near Trafalgar Square. Refurbishment was carried out on two floors of Fountain House.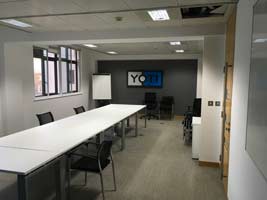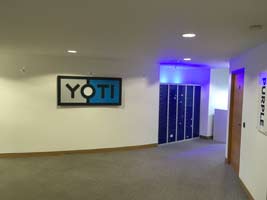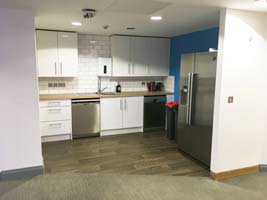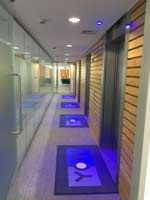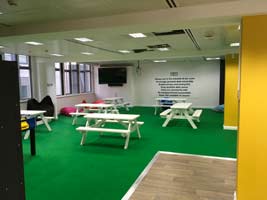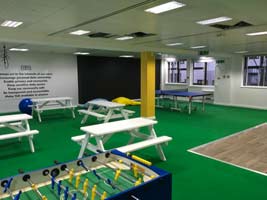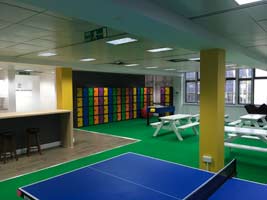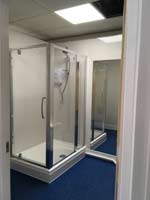 ---
Canine Facility
Groundworks package in respect of the construction of kennels at a local dedicated canine facility.
The schedule of works included foundations, services, pathways and formation of a dog run enclosure.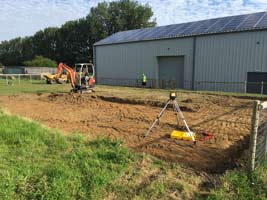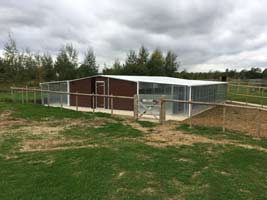 ---
Warren Golf Club - Bar Refurbishment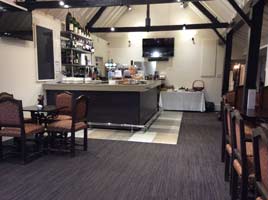 ---
Warren Golf Club - Changing Room Refurbishment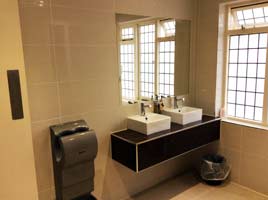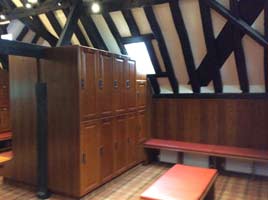 ---
Dog and Gun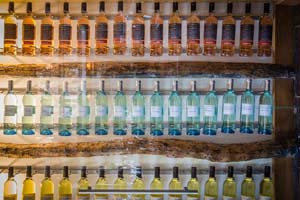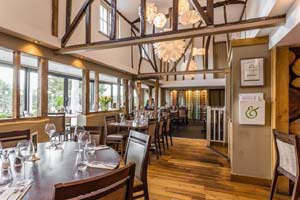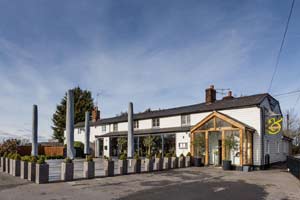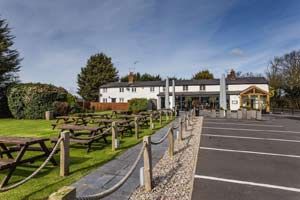 ---
Student Accommodation
We were tasked with carrying out a complete refurbishment of various student accommodation buildings. This contract included renewal of fire doors and redecoration of bedrooms.
Other areas included renewal of shower rooms, toilet areas and vanity areas.
---
Number Six Clothing, Chelmsford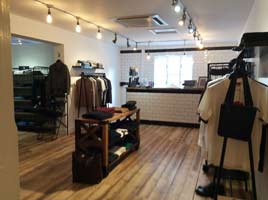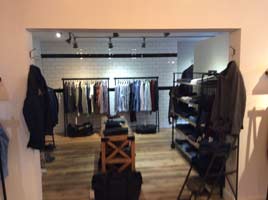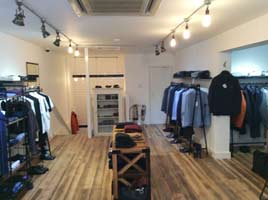 ---
Local Equestrian Centre
Full refurbishment to male, female and disabled toilets within local equestrian centre.
This project includes new wall and floor finishes, sanitary ware and cubicles. In addition 2 new shower rooms were refurbished.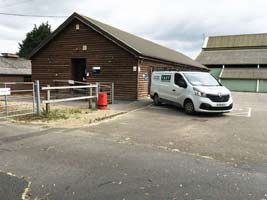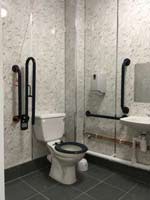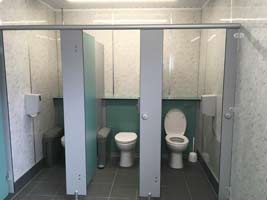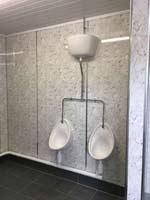 ---
---
Yoti Ltd, Trafalgar Square - Refurbishment of New Headquarters